Wholesale
We bring our values of quality, taste, and customer service right to your business' front door.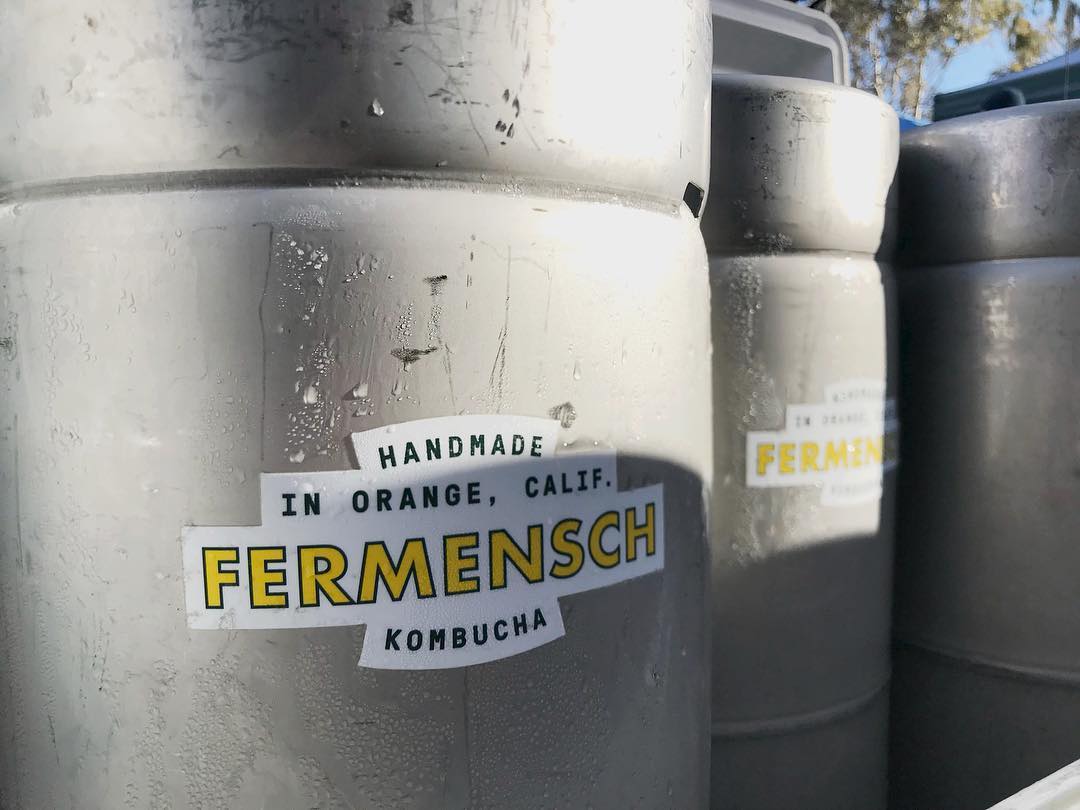 We sell our premium, handcrafted kombucha by the keg, servicing all of Southern California. For all you keg junkies out there – we use 1/6 BBL (5.16 gallon) stainless steel sankey kegs.
We offer a leasing program where your business can rent a kegerator from us on a month-to-month lease. In true mensch fashion, we take care of maintenance and your business serves our delicious kombucha!
Never operated a keg before? No problem.
We provide assistance with all things keg and tap related. We understand the immediacy of a restaurant's needs. Just kicked that keg of booch and need a freshie stat? We've got your back.